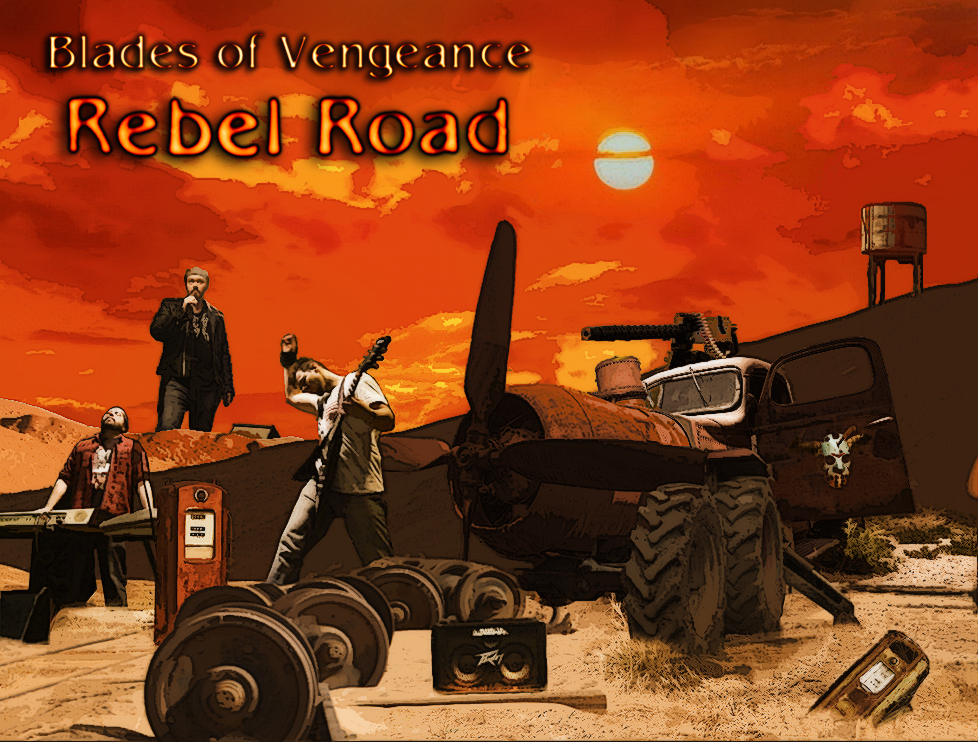 ================================================================
"Blades of Vengeance" is essentially a team of two (best friends), but we also work with session singers for the vocal tracks. Everything else is done by us and in our own mini-studio. While our centralized style is closest to hard rock, we also love and admire blues, jazz, traditional and shred metal. Thus we incorporate these various elements to create our own soundscape.
Our projects include enhanced rock covers, game music resurrection and our own original instrumentals and songs (when the resources allow that). We do our work out of respect and timeless passion for music and videogames. And even though we are just students in the realm of sound sciences and music - we strive to deliver the highest in quality and creativity.
Blades' signature trademark became an extremely high level of precision. We don't allow wrong notes, broken rhythms, so-so singing and bedroom-style playing. We will work until our musical insanity can rest at ease :-) All projects are non-profit and free for everyone to download. This is our tribute and noble bow to the art of music and the great old games and which must live forever.
================================================================